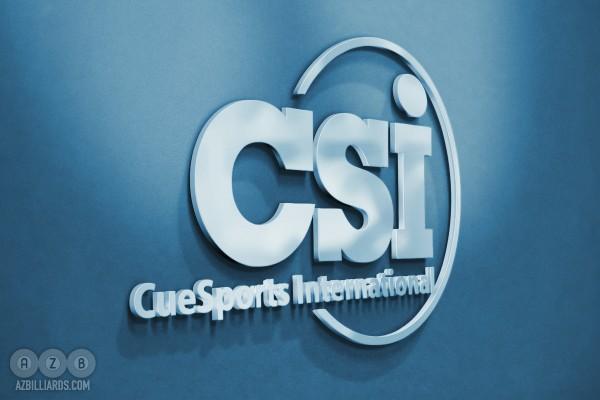 The 2016 US Open Straight Pool Championship was held April 20-24 at Pool Table Magic in Windsor Locks, Conn. Below are the matches on this playlist:
Match #3: Thorsten Hohmann vs Dennis Orcollo
Match #8: Mika Immonen vs Warren Kiamco
Match #9: Mika Immonen vs Thorsten Hohmann
Match #10: Shane Van Boening vs Danny Barouty
Match #11: Warren Kiamco vs Bob Madenjian
Match #12: Shane Van Boening vs Alex Pagulayan (Semi-Final!)
Match #13: Dennis Orcollo vs Warren Kiamco (Semi-Final!)
Match #14: Dennis Orcollo vs Shane VanBoening (Final!)
Make sure to "SUBSCRIBE" to the CSI YouTube Channel to be notified whenever we upload new content.