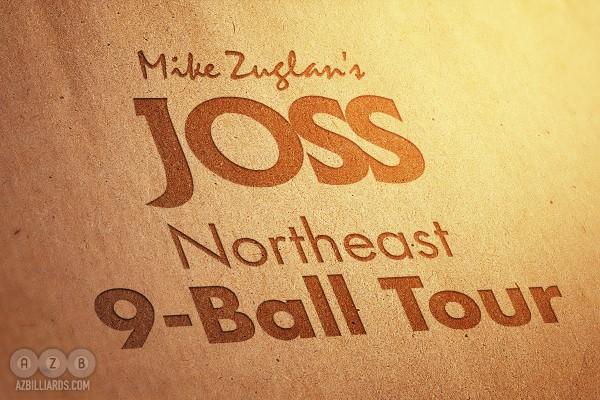 With the continuing list of major tournament cancellations and postponements, fans could easily start to wonder when things might ever start getting back to normal in the US pool scene. That pool scene has a bit of good news today with Mike Zuglan's announcement that The Turning Stone Classic XXXIV, scheduled for January 7-10, 2021, is still happening as scheduled. 
"I spoke to my contact at Turning Stone and all is ok for our event." said Zuglan. "There are some concerts and entertainment that won't take place until February, but our event is happening" he added. 
While the Turning Stone Classic XXXIV is completely full at this time, Zuglan is taking names for the usual waiting, list if players who have already signed up aren't able to make it to the event. Players are urged to contact Zuglan at 518-356-7163 to get added to that list if they would still like to play in this $25,000 added event. 
The next Turning Stone event, the Turning Stone Classic XXXV is scheduled for August 19-22, 2021. Zuglan will not be accepting entries for the August event until the January event is complete