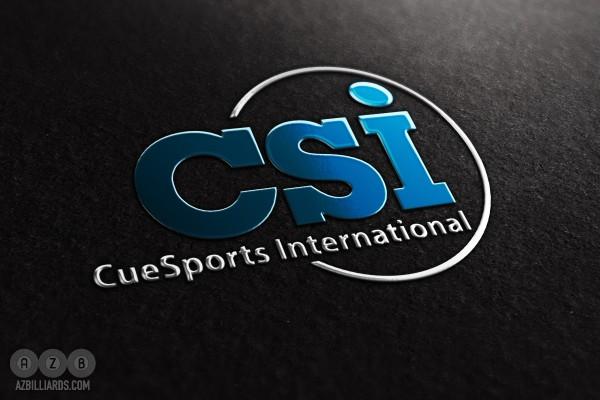 CueSports International, Henderson, NV (June 20, 2016) – CueSports International (CSI) is reminding all players that the last day to register for the 40th BCAPL National Championships is Tuesday, June 28.
ANYONE CAN PLAY!
You don't have to participate in a BCAPL league to compete in the BCAPL National Championships. Anyone can purchase a CSI Associate Membership for just $25 to become eligible to compete in the singles and doubles events, as well as in select BCAPL state and regional events. To purchase an Associate Membership
click here
.
ALL BCAPL PLAYERS & TEAMS WELCOME!
There is a misperception that only those players and teams that won their local league can participate at the BCAPL National Championships. This is false. Any BCAPL player or team may compete, regardless of how they finished in their local league. However, eligibility requirements for each division must still be met.
The 40th BCAPL National Championship features more than 40 playing divisions, 300 Diamond pool tables, 5,500 players, 50 exhibitors and more than 700 mini tournaments!
The Rio All-Suite Hotel & Casino has special group rates and players who book using the Group code SRCUE6 by July 1 won't pay resort fees. For online reservations,
click here
.
CSI is dedicated to creating more choices for all players. CSI is the parent company of the BCA Pool League and the USA Pool League. CSI also produces independent events like the U.S. Bar Table Championships, the U.S. Open 10-Ball Championship, the U.S. Open 8-Ball Championships and much more. For more information, go to
www.playcsipool.com
or call CSI at 702-719-POOL.