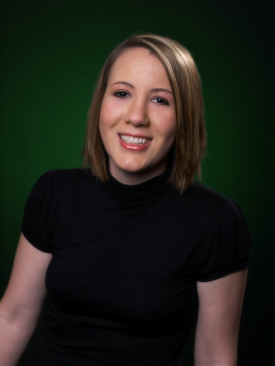 Sarah Rousey is one of eight players who have already qualified for the single elim stage
The qualifying rounds are over and the main event has begun at the sports complex of the Shenyang Jianzhu University in Shenyang. The day was highlighted by the Grand Opening ceremony where local government and sports officials welcomed the players and fans to the event.

The venue here at the university is very well suited for the competition. The tables are all located well beneath the main seating area so that the fans have a great view of several tables at once. There is also a separate television arena and the event is being broadcast live throughout China.

We are, of course, still very early in the event but there have been some surprising exits made already. Among notables who have been knocked out of the tournament are Julie Kelly of the USA, Yukiko Oui of Japan, Xue Ling Pang of China, and Angel Paglia of the USA.

The knockouts will come in earnest tomorrow as more of the one-loss rounds progress. This stage of the tournament is a double elimination group stage with eight players in each group. Of those eight only four of each group will survive to make it into the final stage which will be a single-elimination format of thirty-two players. Eight players have already made it through to the single-elimination stage. Karen Corr, Xiao Ting Pan, Xue Chen, Sha Sha Liu, Chieh-Yu Chou, Sarah Rousey, Shu-Pin Gao and Jasmin Ouschan have completed their initial task.

Live internet streaming of the event is found at www.my147.com and the brackets may be found at www.wpa-pool.com. They are updated after each round so it is very easy to follow the progress of your favorite players.