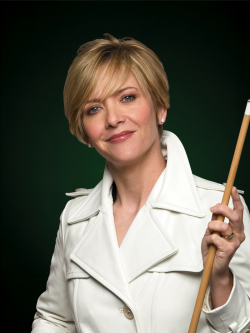 Allison Fisher will face Susan Mello in round one
Brackets are drawn and matches are underway at the generationpool.com Open 9-Ball Championship Women's Division.

This event features 64 of the top female talent from around the world including Allison Fisher, Karen Corr, Shin-Mei Liu, Kelly Fisher, Xiaoting Pan and Ga-Young Kim.

Marquee matches in the first round include Vivian Villarreal vs Line Kjorsvik, Jeanette Lee vs Denise Wilkinson, Melissa Little vs Belinda Calhoun and Val Finnie vs Filipino newcomer Iris Ranola.

Brackets for the women's event are online and brackets will be drawn Sunday night for the 32 player Men's division.