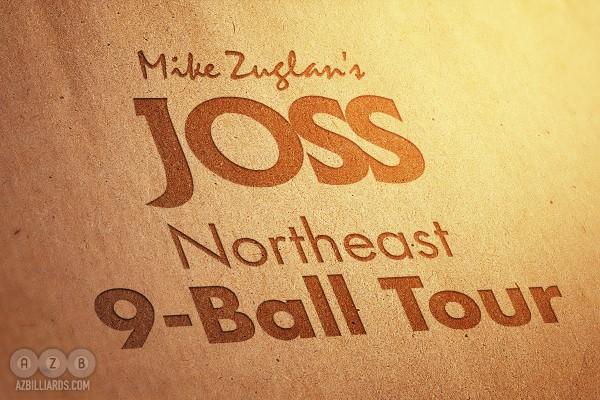 More and more tournaments are being cancelled or postponed with recent announcements by the Joss NE 9-Ball Tour, Tri-State Tour and Western BCA Pool Players Association.
The Joss NE 9-Ball Tour's Kevin Ketz 9-Ball Open, originally scheduled for this weekend, has been postponed by tour director Mike Zuglan. Zuglan's announcement indicated he would announce replacement date information as it became available.
The Tri-State Tour went a step further and cancelled their events scheduled for the rest of March. Their announcement online noted that "As much as everyone would like to continue business as usual, the presence of the novel coronavirus COVID-19 in the NY-NJ area calls for different action".
The 25th Annual Western BCA 8-Ball Championships, scheduled to take place at the Chinook Winds Casino Resort in Lincoln City Oregon on April 4th – 12th, has officially been cancelled by the Western BCA Pool Players Association.
In addition to tournament's being affected, pool rooms across the country are expected to be forced to close. One of the first rooms to announce their temporary closing was Snookers in Providence, RI. Owners Steve and Regina Goulding announced the closure on March 15th, noting that they will reopen "when the appropriate time comes, based on the recommendation of health and government authorities".