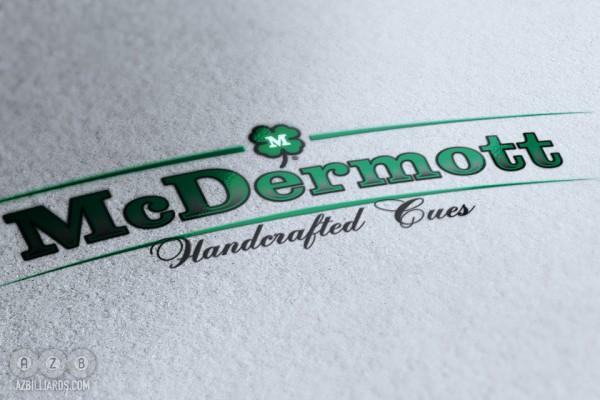 MENOMONEE FALLS, WI (July 1, 2014) – McDermott Cue Mfg. LLC is a leading manufacturer and worldwide distributor of pool cues, performance shafts and billiard accessories. McDermott is proud to announce the Free Cue Giveaway for July 2014.
Each month, McDermott gives away a free pool cue to a lucky contestant. For July, the giveaway cue is the G229; one of the new cues debuted in the 2014-2015 catalog. It features a birdseye maple forearm, sleeve and no-wrap handle; a light American cherry stain; and bocote, cocobolo, green & index rings. The G229 comes standard with McDermott's high-performance G-Core shaft.
To enter the contest, visit www.mcdermottcue.com/giveaway and fill out the simple survey. There is no limit to the number of times you can enter. At the end of the month, McDermott will randomly select a winner to receive a free G229 pool cue. Congratulations to last month's winner, Tammy Duerr of Wakefield, MI. She won a G307C pool cue.
McDermott Cue is headquartered in Menomonee Falls, WI and markets under the brands of McDermott Cue, Star Cue, Lucky Cue, Element Cue, Wildfire, Pool Prodigy, Intimidator i-Shafts, G-Core Shafts, Big Boy Shafts, Sledgehammer Break Cue and Stinger Break/Jump Cues.