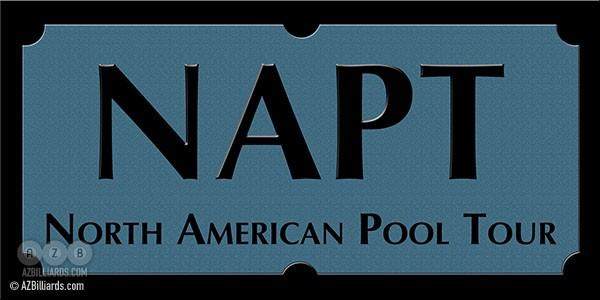 The excitement is building as the North American Pool Tour announces their first event, the NAPT Inaugural 10-Ball Invitational, to be held June 3-5, 2016. The event will be hosted by Breakers Sky Lounge (2445 Centreville Rd, Herndon, VA 20171), which will be sponsoring the event with $5,000 added prize fund.
"We at Breakers are so proud to be the first venue to host the first professional event of the NAPT!"
Shanna Lewis
, Manager, Breakers Sky Lounge (www.breakersskylounge.com)
The event is a women's Division I (pro) tournament. The format is double elimination, limited to 64 players, and with a full field will have a $21,000 minimum purse. Professional players will be receiving invitations in the coming week. Division II (semi-pro/regional) players can qualify for a spot in the event by entering a Division II tour qualifier; a list of NAPT Division II tours can be found at www.PlayNAPT.com.
For more information, contact Linda Shea, NAPT Event Coordinator at office@playnapt.com or (443) 852-0020.