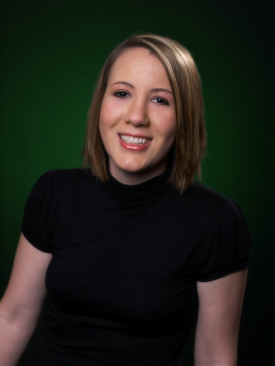 Sarah Rousey (Photo courtesy of WPBA)
As if Allison Fisher's first round loss to Iris Ranola was not surprise enough at the WPBA US Open 9-Ball Championships, the unthinkable has happened and Fisher has lost her second straight match of the event.

Fisher lost to Sarah Rousey after leading 8-7, but failing to pocket the 2 ball in game sixteen. Rousey ran that table to knot the score at 8-8 and then calmly broke and ran the final rack to send the #1 ranked Fisher back home with a 49th place finish and most likely a fall from #1 in the points list.

Rousey will face Liz Ford in the next round.

Other surprises from Oklahoma include a "2 and out" finish for Melissa Herndon after a loss to Morgan Steinman and Dawn Hopkins. Jennifer Chen has also been eliminated after losses to Yu Ram Cha and Val Finnie.

Check out the WPBA website for current brackets and updates.