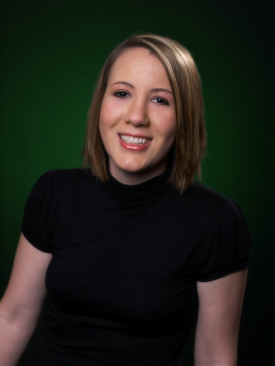 Sarah Rousey
The 2009 Presenting Sponsor for WPBA Web Streaming, Pooldawg.com, is pleased to announce free, live web streaming from this event, including the semi finals & the final match! Allison Fisher, Monica Webb, Kelly Fisher, Iris Ranola, Karen Corr, Ewa Laurance, Gerda Hofstatter and Sarah Rousey are just a few of the big name WPBA Professionals competing in this event.

Match play begins 11:00am EST, Friday, July 10th, 2009 with the last round of the day starting at 9:30pm. The format is Race to 9 on the winner's side, race to 7 on the one-loss side. Two winner's bracket matches will be played Friday. Saturday will start with the one-loss side matches at 9:30am and the Final Four on the winner's side at 11:00am. The final match of the day will start at 9:45pm when the field will be narrowed down to the Final 12.

Sunday's matches begin at 11:30am and continue with the 1:00pm, 2:30pm and 4:00pm rounds. The Finals match is scheduled for 5:30 pm; Single race to 11 games.

With nearly $20,000 in prize money and 21 Exempt Professionals for 2009 in the competition don't miss your chance to watch! Go to www.wpba.com, www.pooldawg.com or www.azbilliards.com and click the BB-ST Free Live Web Streaming link starting Friday at 11:00am EST!