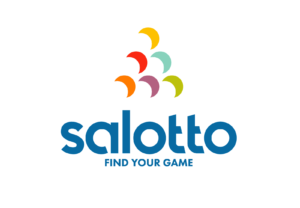 The pool industry is hot with growth right now and CueSports International (CSI) is a primary driver of the great sport we all know and love. Salotto, a mobile application, provides an avenue for people to find each other, play more pool and make any table competitive. Salotto is also the only utility for pool players to submit verified 1V1 match results to FargoRate (the industry gold standard for pool player ratings). Salotto is proud to welcome CSI Leagues as the official leagues of choice to help Salotto users play more pool with more great people.
Our industry is undergoing a remarkable transformation driven by technology, fresh ideas, the need for socialization and companies willing to take a risk. These industry leaders are pushing the envelope. Salotto and CSI, along with its other partners, are at the front of that push.
When progressive companies combine efforts, the result can be a force of good far greater than each could achieve on its own. In that spirit, Salotto is proud to announce CSI as the official league body of any Salotto user.
Salotto continuously strives to provide as much value to its members as possible and this partnership provides yet another membership benefit. CSI, BCA Pool League and USA Pool League members can now receive the Pro Salotto subscription at 50% off. Salotto Pro offers unlimited match creations and ad-free play at a discounted $2.49/month. Use code "CSI2021" to claim your discount when upgrading.
If you haven't already, download the Salotto app from the Apple App Store or Google Play Store, create your free account and take advantage of the Pro subscription for just half of the normal price.
CSI+Salotto=more pool. The math is simple.